ECM Cargo Express
Offers you national and international freight transportation service; to and from the United States, Canada and Central America.
OUR TEAM
---
• DRY VAN 53' / 48'
• PLATFORM 40'/48'/53'
• SEMI-LOWBOY, LOWBOY AND UNITS FOR OVERWEIGHT OR OVERSIZE CARGO.
• THERMO 53'
• TORTON
• TRUCKS 5, 3 ½, 1 TON FOR DELIVERIES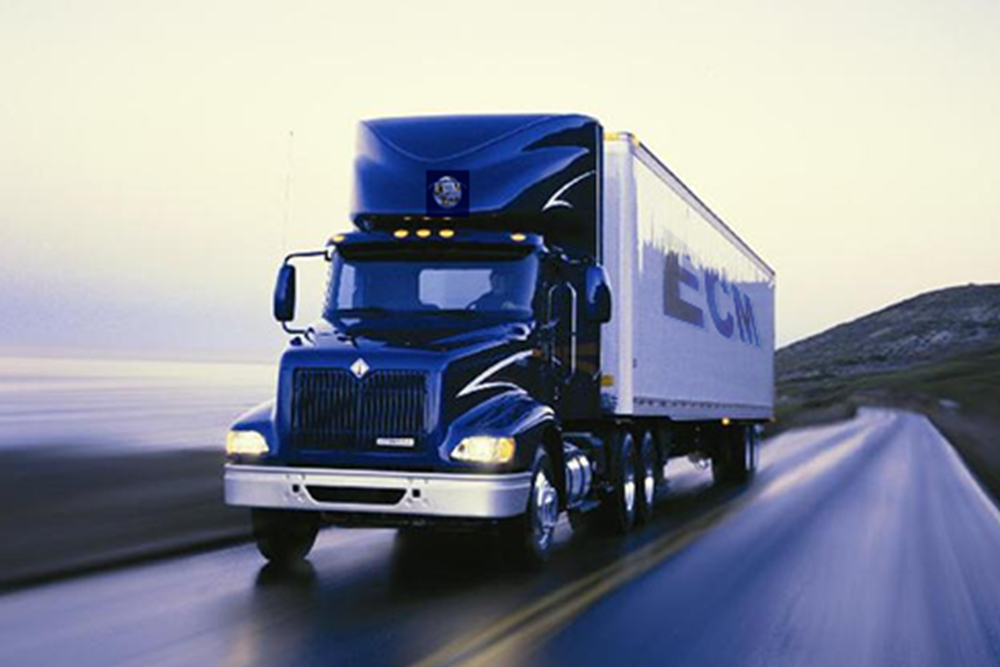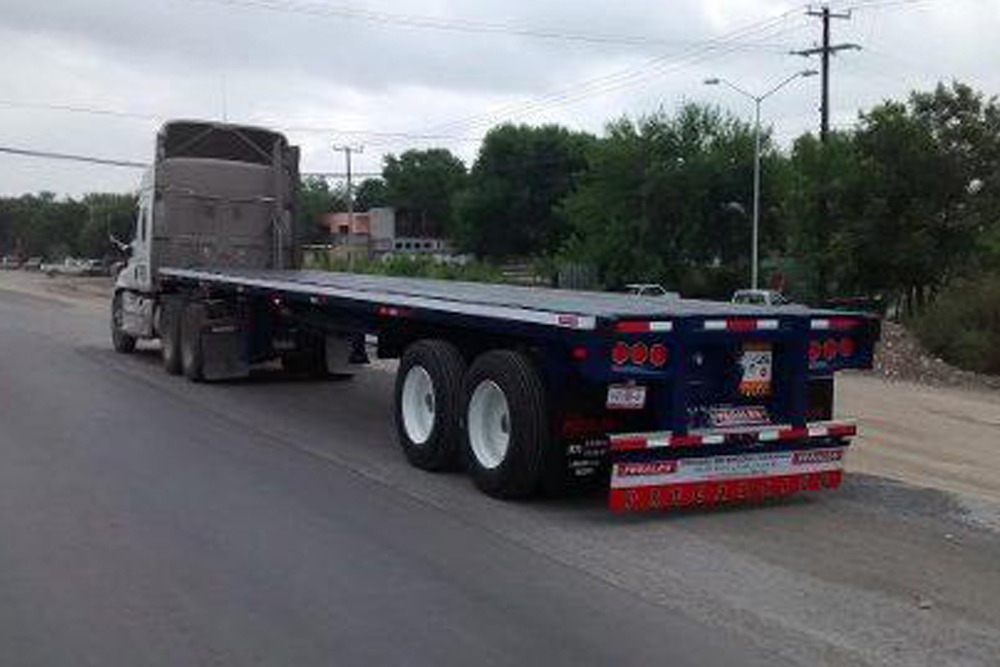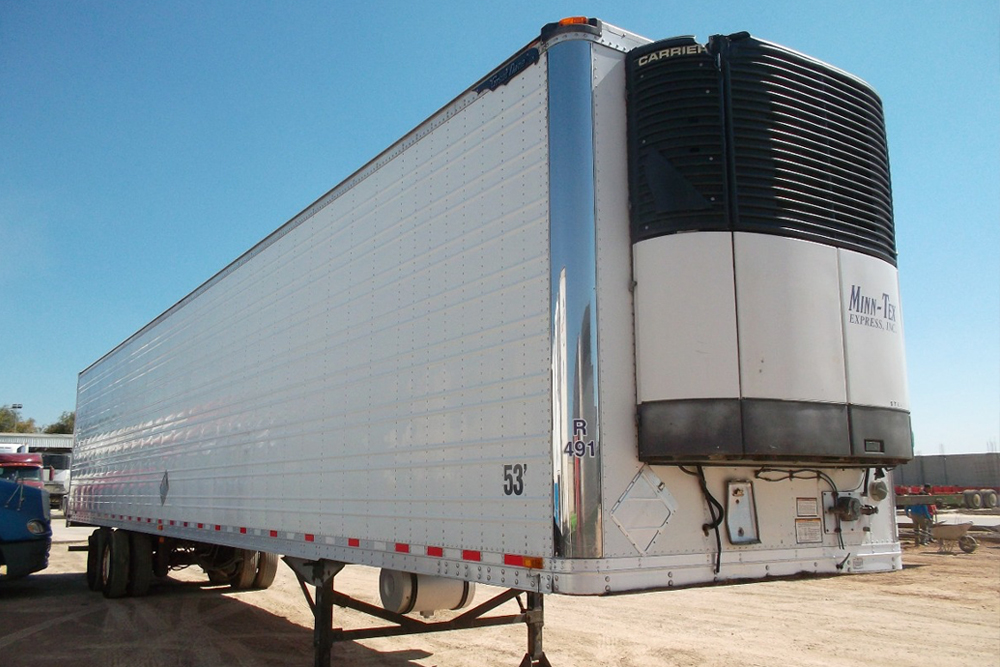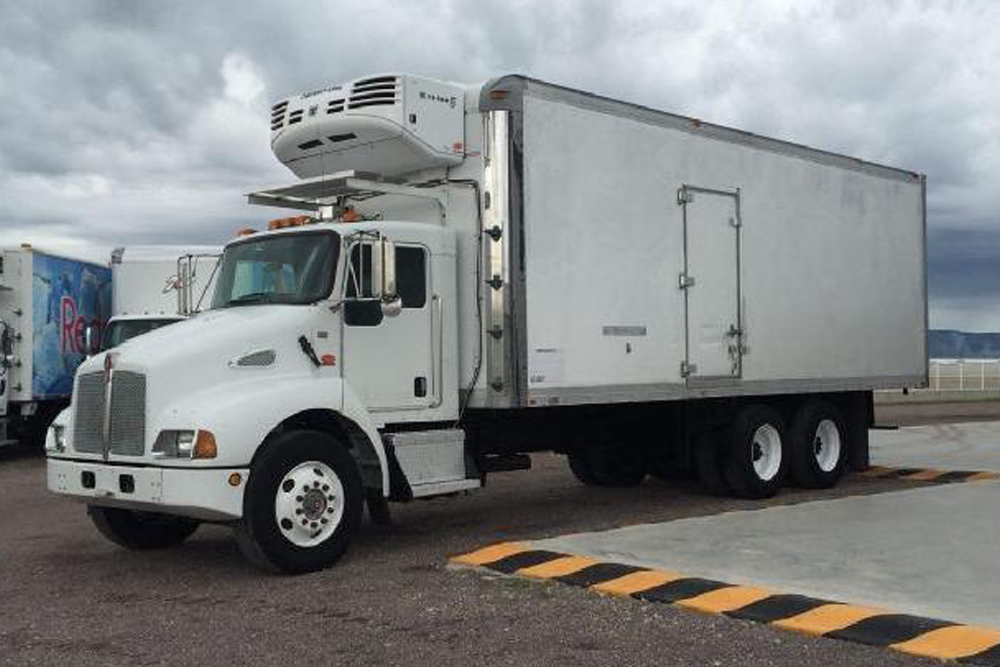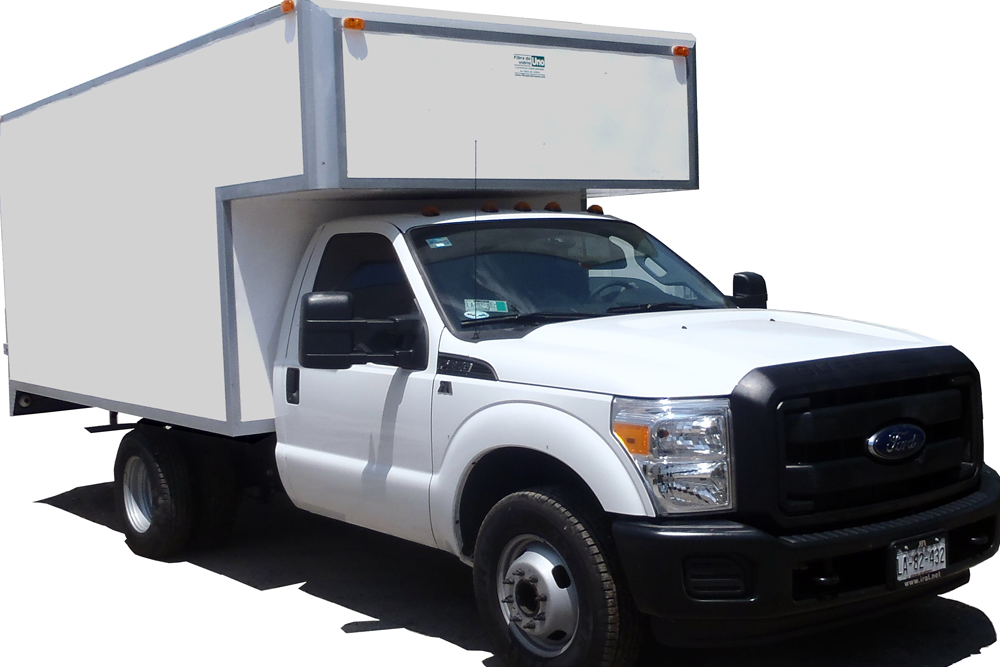 Trucks 5
3 1/2 1 ton for deliveries
DIRECT SERVICE AND TRANSFERS
Your merchandise is our priority.
---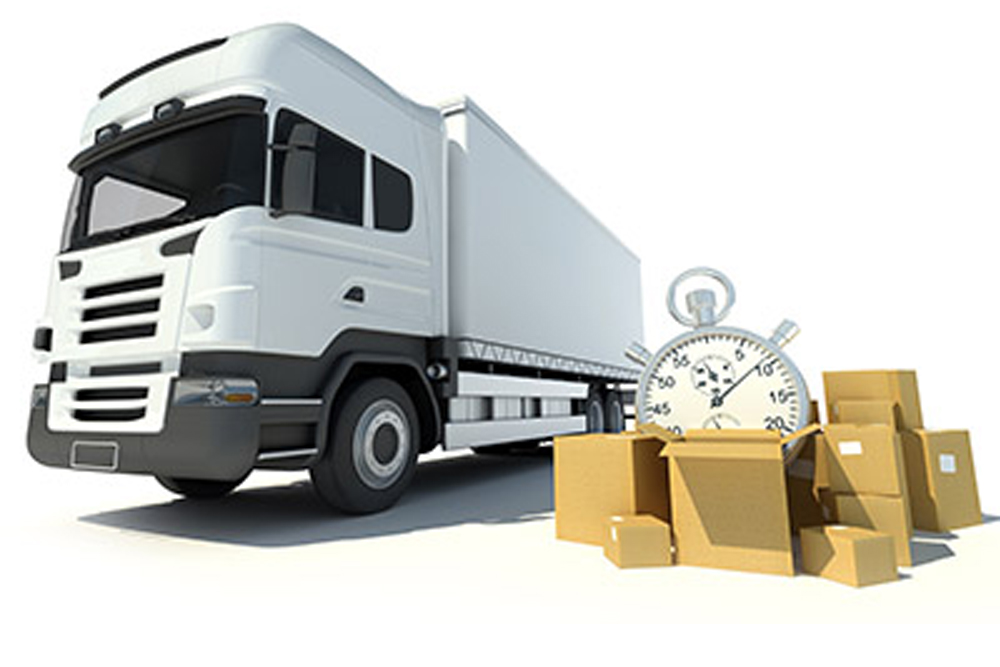 Consolidated Service ltl national and international
When the cargo that you need to transport does not cover the capacity of a full truck, ECM offers you the consolidated service, reducing the costs of transfers. - We offer door to door service (USA, Canada, and Central America). - Collection and delivery service only in the United States and / or Canada. - National service from or to Nuevo Laredo. Offering highly competitive rates.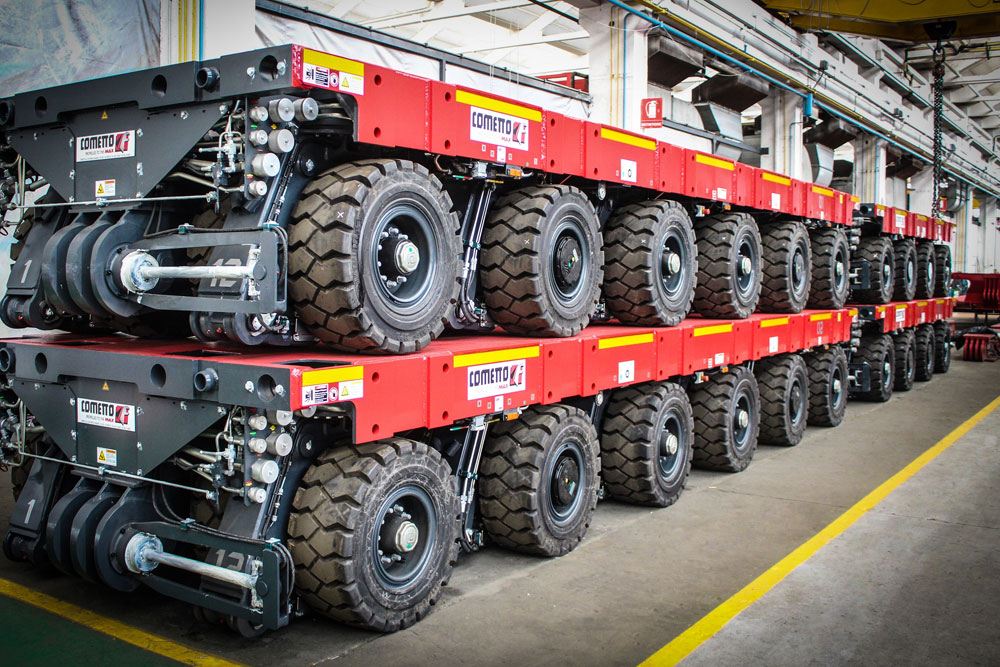 Load Project.
Loads with overweight or dimensions, loads that require specialized equipment or that require high volume of equipment.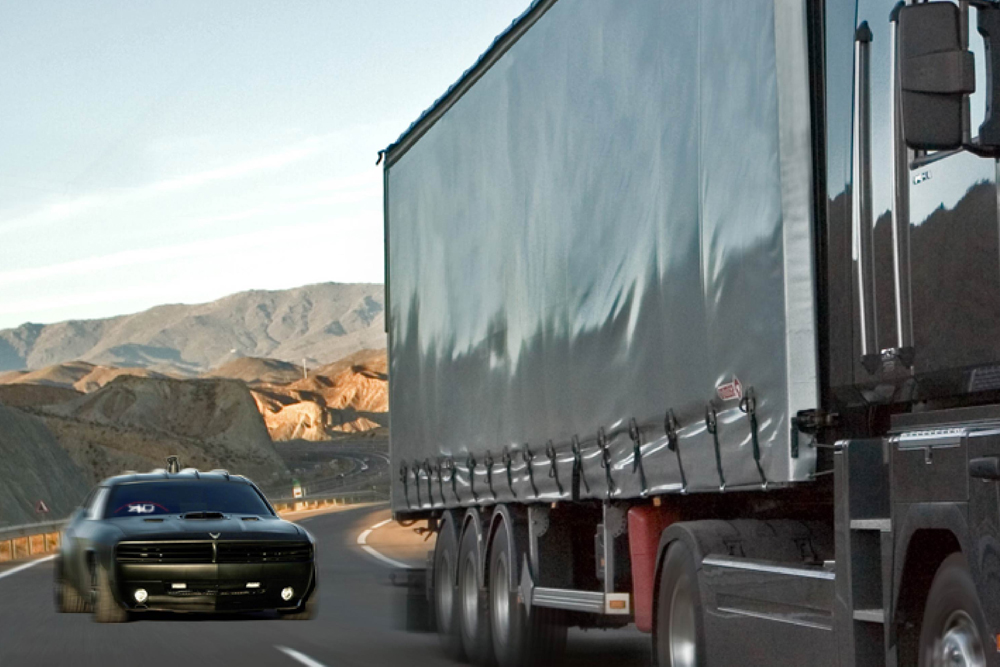 Custodial Service.
ECM offers a wide range of custodial services for the transport of cargo by land equipment and containers, having commercial alliances with highly experienced and trained personnel, and with recently-built units.