In ECM
We are part of a group of companies that provide logistics solutions, storage and transport of goods locally and internationally.


We are part of Americas Alliance which gives us a wide network of agents and operators located in strategic points around the world, which allows us to have a solid global reach.
The Maritime Service.
Maritime transport is currently the main means of transport for international trade. ECM offers you the best solution, adapting to the specific needs of your merchandise, with an efficient balance between cost and benefit, we operate in the main ports of the world, guaranteeing door-to-door transportation with the safest service for your shipments either in FCL, LCL, light vehicles, heavy duty vehicles, construction machinery and all types of rolling cargo.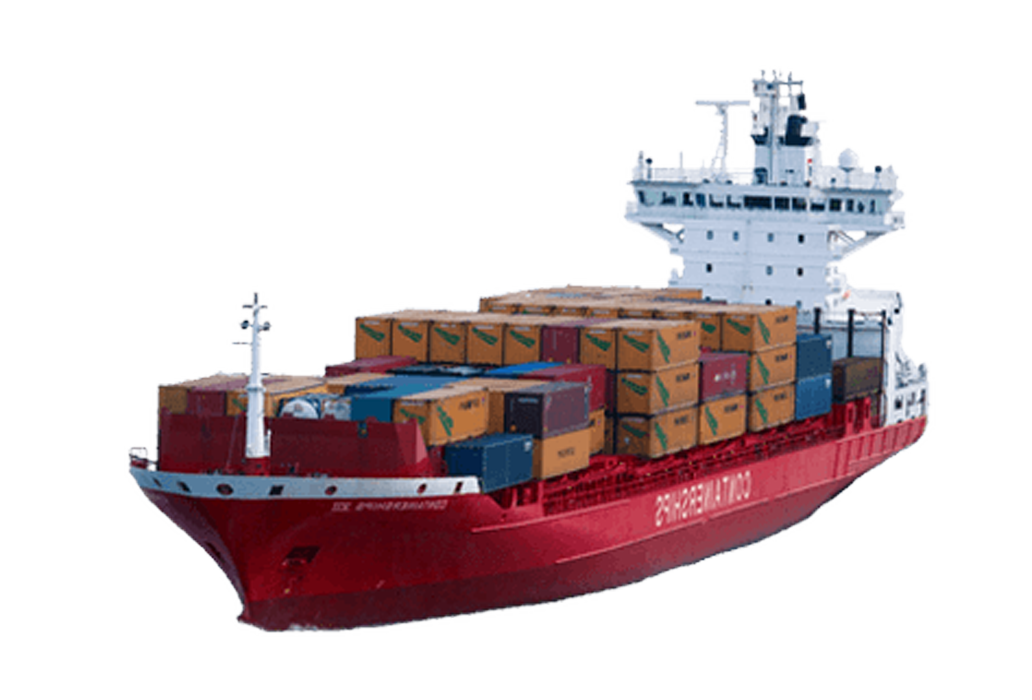 We are your best choice
Let us manage all aspects of the operation, including cost, compliance with regulations, service performance and more. We work with clients from all branches, so our solutions will improve the efficiency and flexibility of your distribution network.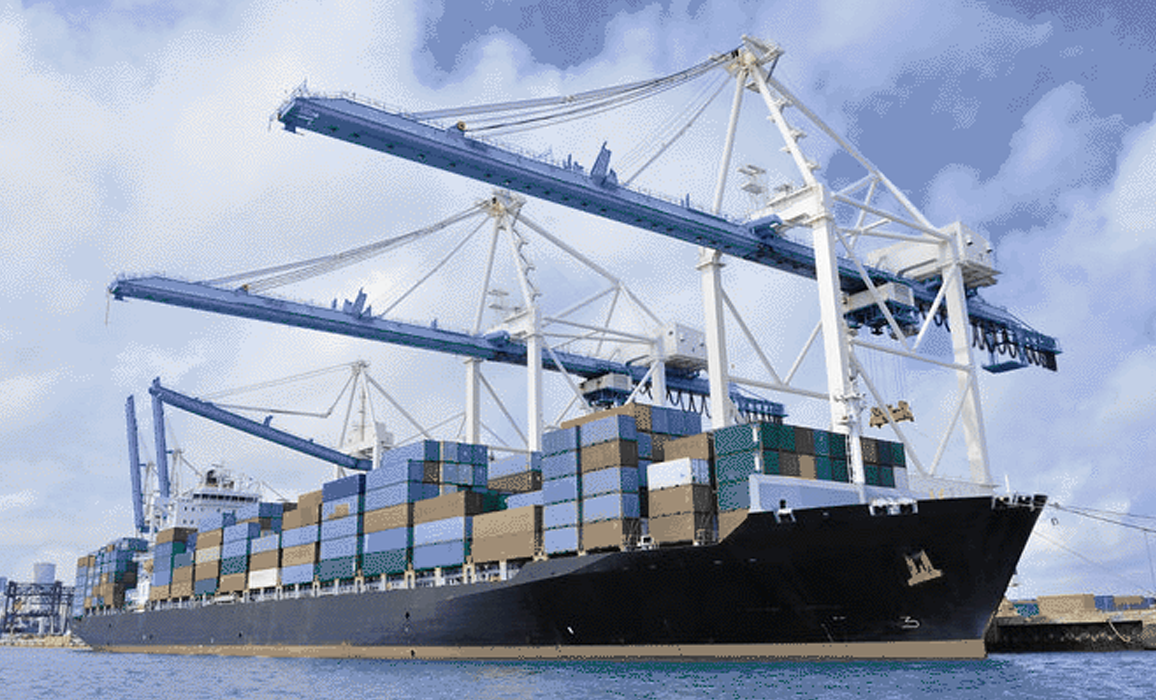 We understand your industry